Latest Nuxeo theme files for Light and Dark Themes?
Does anyone know where to get the latest theme files for the light and dark themes as seen on: https://doc.nuxeo.com/design/light-theme/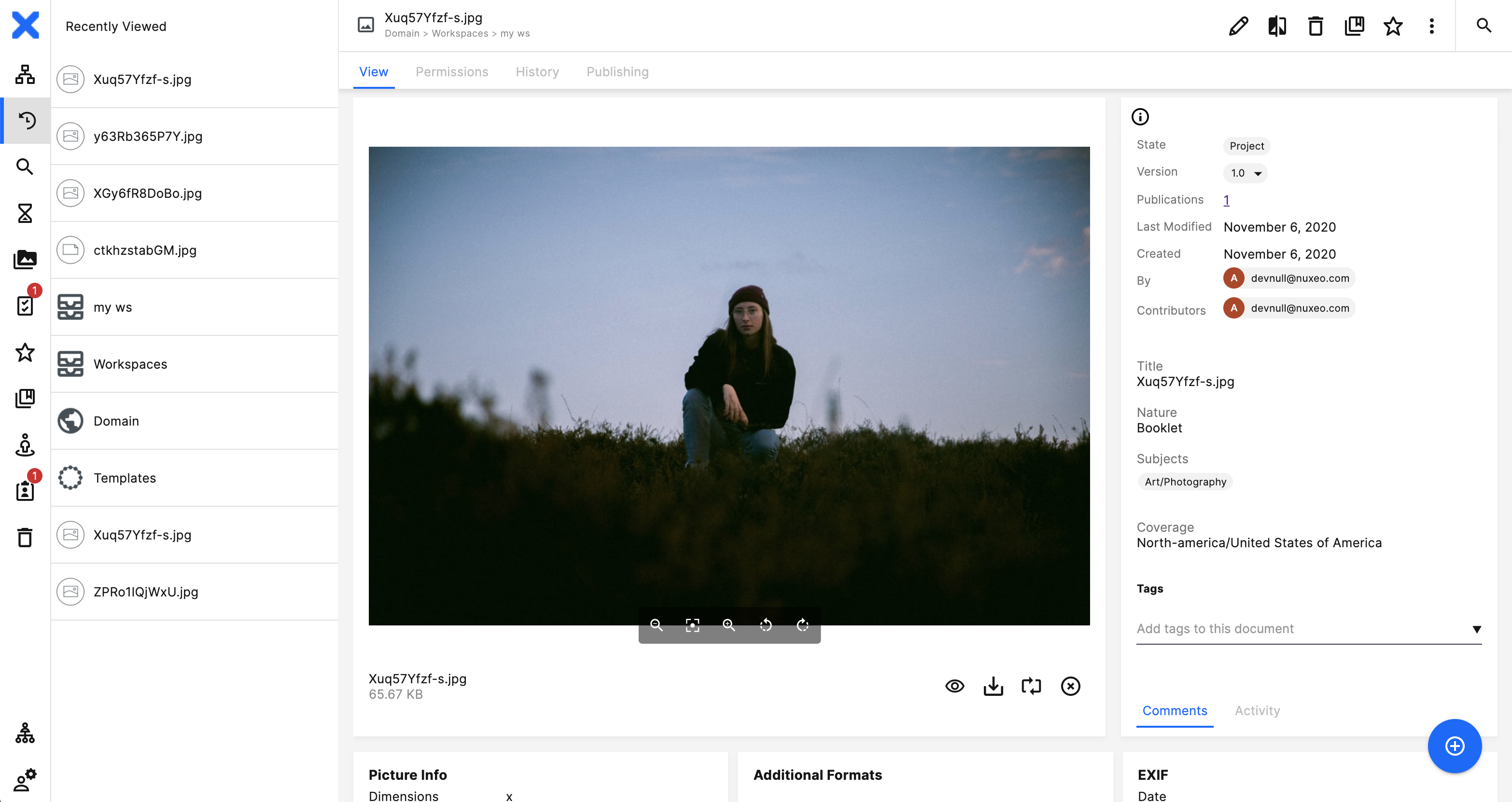 https://doc.nuxeo.com/design/dark-theme/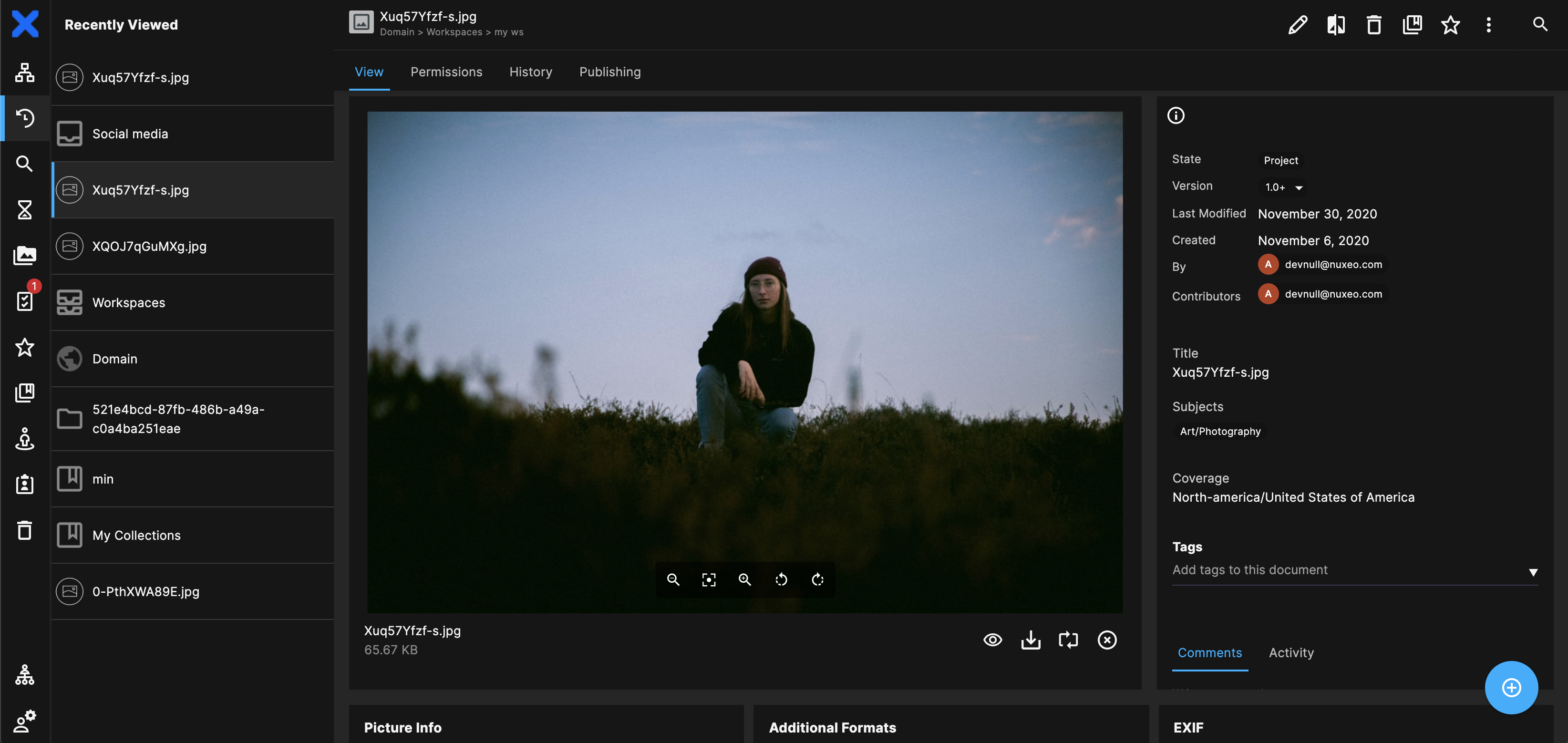 They look much better than the current themes (even seen on https://nightly.nuxeo.com/nuxeo/). I couldn't find updated code on Github, so maybe the code hasn't updated to reflect what the UI designers have been doing.
---
---
---
---
Hi Phil,
The dark theme presented in the documentation is not reflected yet on the nuxeo web ui sources, but this is something planned. In the meantime, you can use the variables set in the documentation.
Regards
---